Leadership Development
Strength-based Management
Building your top performing team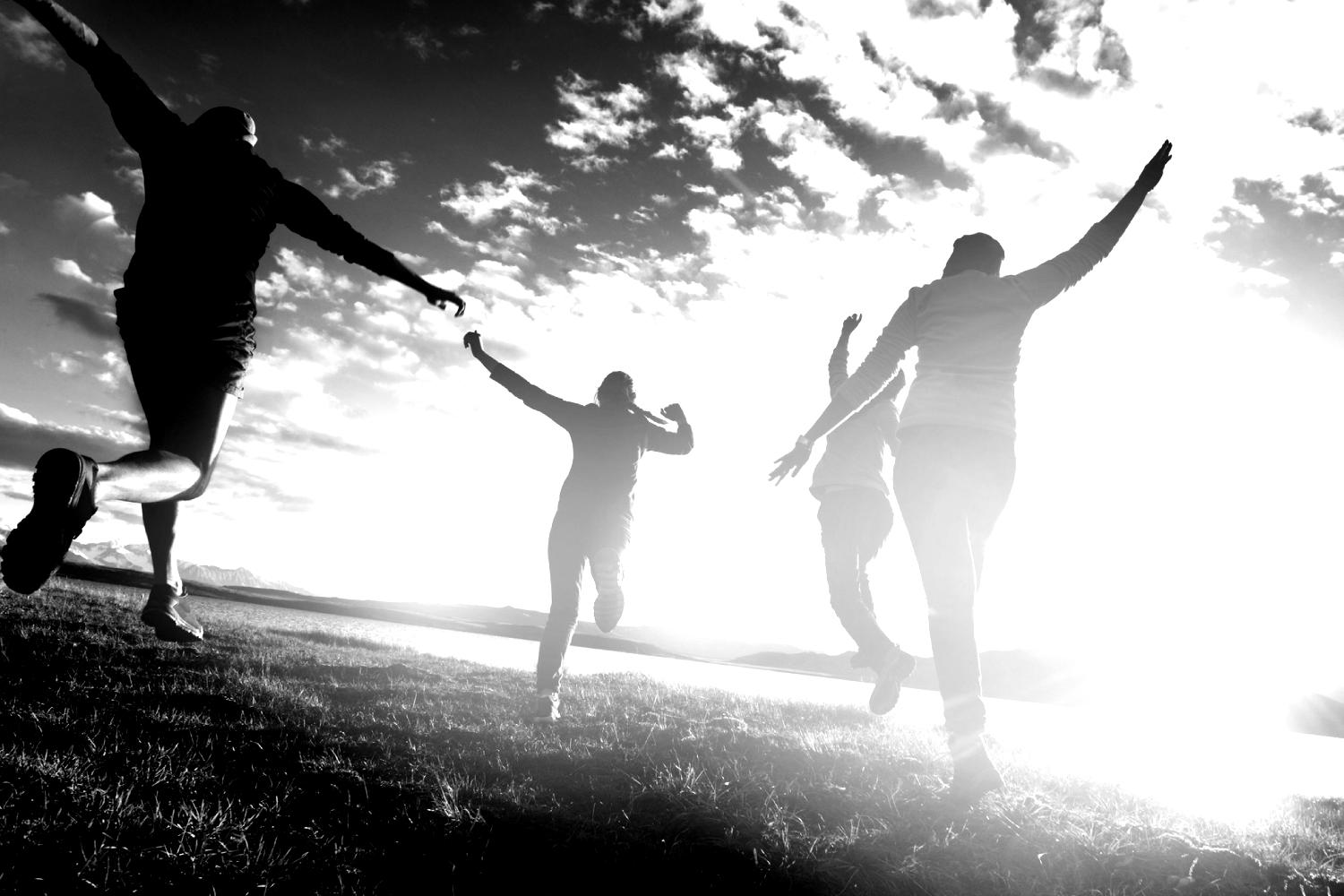 Our Pool of Expertise
Together we create future
People Centric Management (Lead with the brain in mind)
Integrated Marketing & Branding
Sustainable Hospitality & Tourism Management
Transformative Organization Development
Strength based Empowerment Programs
Perfect link team is a social innovator and curator that designs and facilitates processes to achieve desired changes. Our thinking lab enables teams of stakeholders to co-create their future and breakthrough their challenges.
Positive Human & Organisation Management and Development
Lead with the Brain in Mind
Explore the pratical application of neuroscience,
emotional intelligence and positive psychology
to lead yourself and others to success!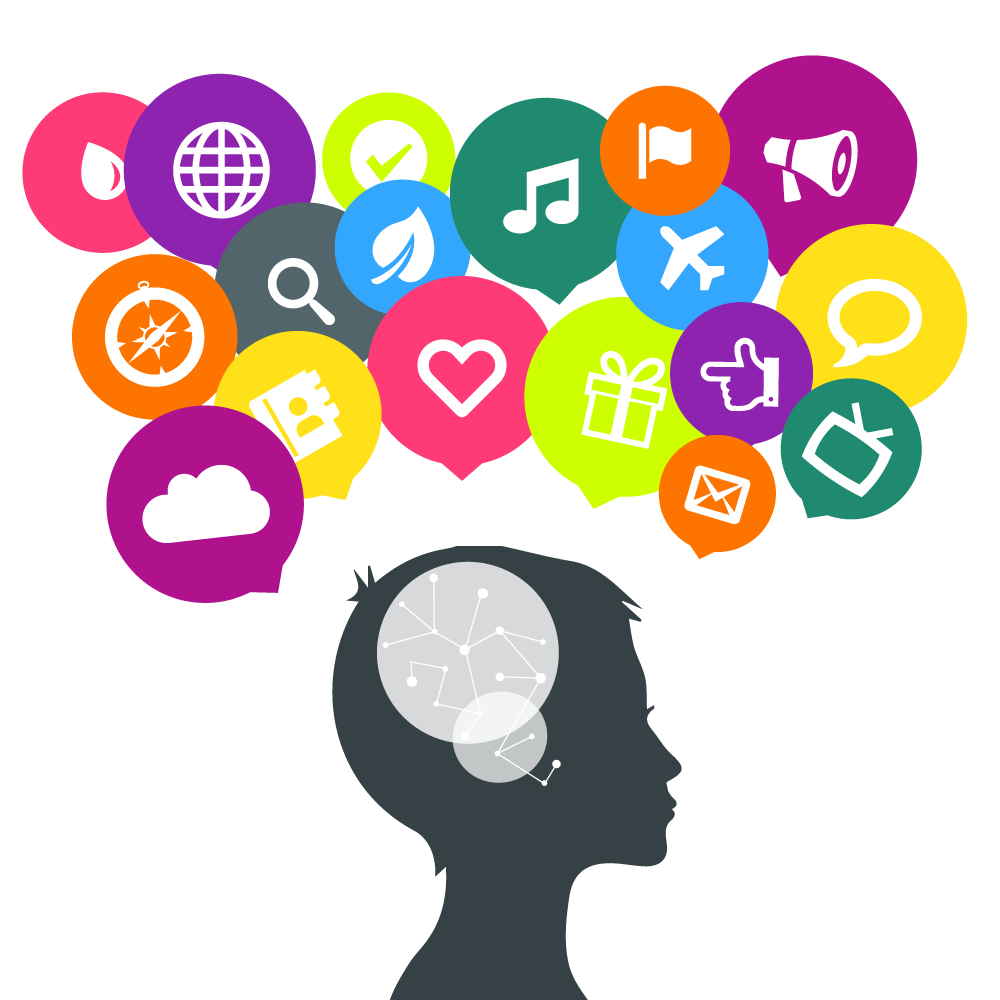 Our Strength-based Approach and Positive Leaders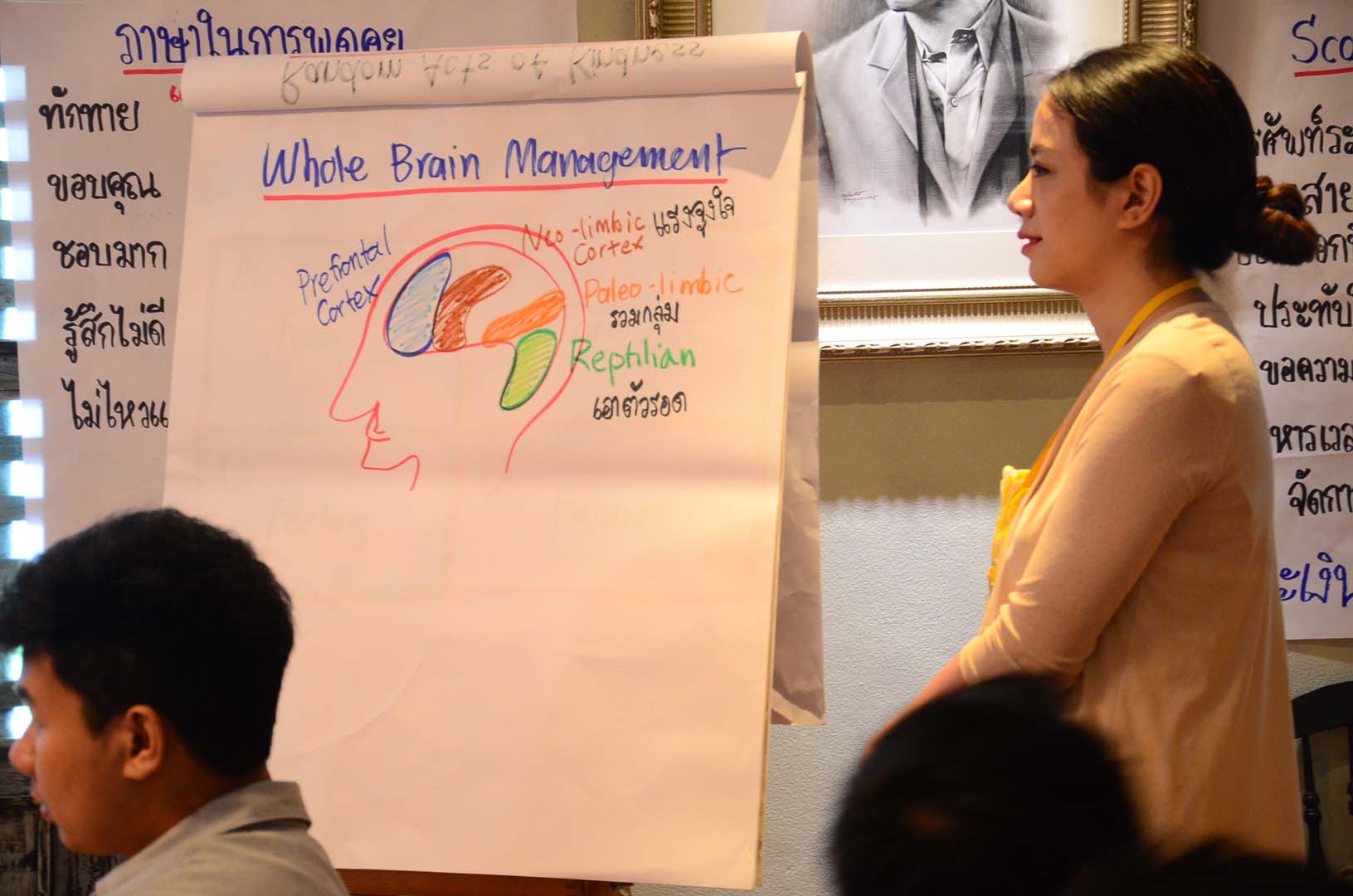 Lead with the brain in mind program is developed from the disciplines of positive psychology. We take leadership to the next level by learning the art and science of emotional intelligence. The higher a leader rises in an organisation, the more emotional intelligence matters. Soft skills such as empathy and listening rank highest among the qualities and competencies of successful global leaders.
We facilitate changes through innovative "Social labs"
Social labs start by bringing together diverse participants to work in a team that acts collectively. They are ideally drawn from different sectors of society, such as government, civil society, and the business community.
The participation of diverse stakeholders beyond consultation, as opposed to teams of experts or technocrats, represents the social nature of social labs.  Social labs are not one-off experiences. They are ongoing and sustained efforts. The team doing the work takes an iterative approach to the challenge it wants to address, prototyping interventions and managing a portfolio of promising solutions. This reflects the experimental nature of social labs, as opposed to the project-based nature of many social interventions.
They are systemic. The ideas and initiatives developing in social labs, released as prototypes, aspire to be systemic in nature. This means trying to come up with solutions that go beyond dealing with a part of the whole or symptoms and address the root cause of why things are not working in the first place.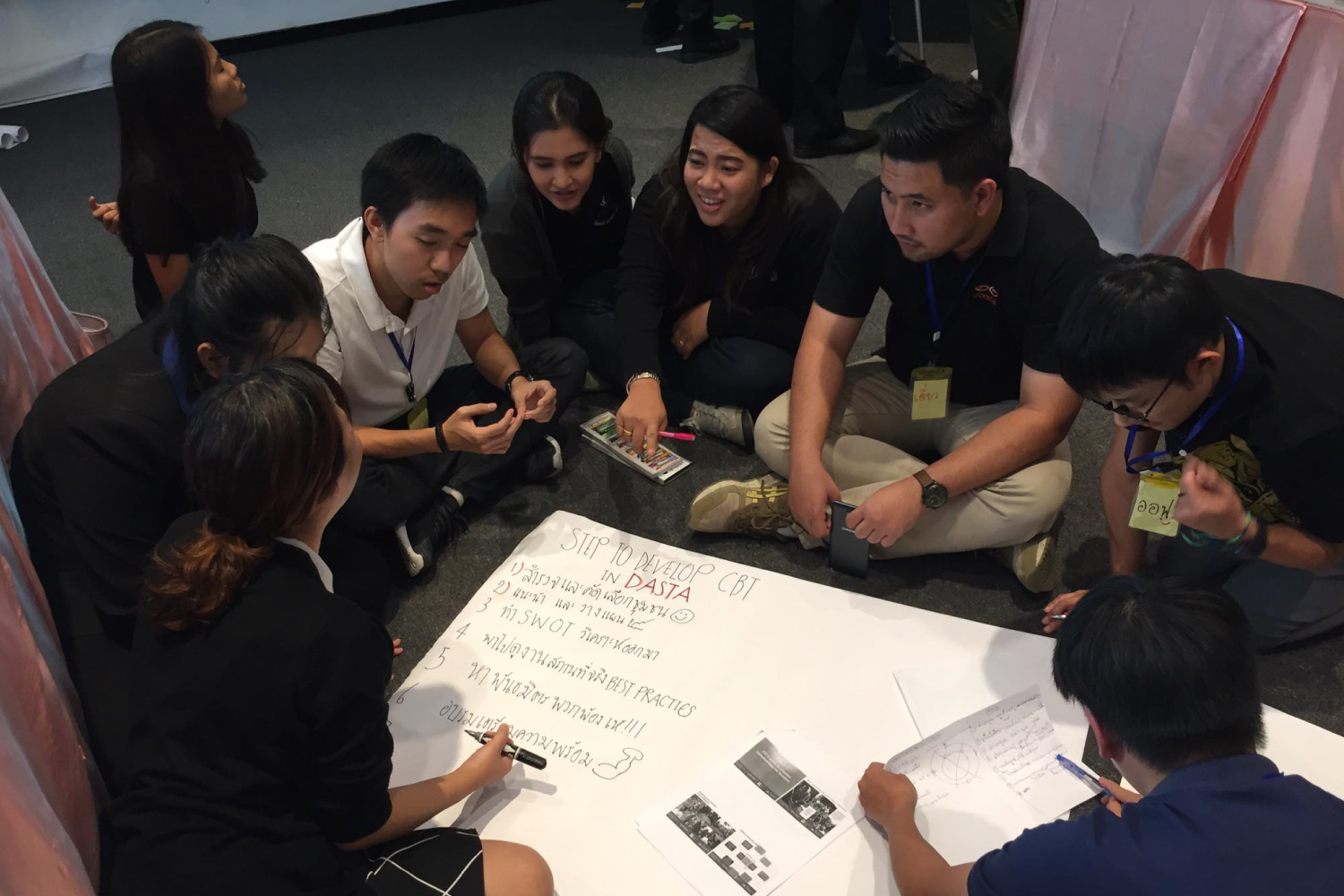 Community based Design and Branding & Integrated Marketing Communications
The Content-Concept-Design (CCD) framework is used as guiding principles, offering strategies how localities could be embedded into innovation and design.
Local Artisans, Art of Food and Community Enterprises
We explore the linkages between agriculture, senses of place and how to express local cultures creatively. For example, we create a pairing of food and local performing arts. Senses, stories and sophistication can all be integrated into one plate.
Sustainable Tourism Management
We facilitate an integrating platform where vast diverse and fragmented entities within tourism could work together towards the sustainable goals. The shared purposes of tourism development are to address a number of goals: visitor satisfaction, rewards to owners or business investors, environmental protection and integration into a community's quality of life.
Sustainable Tourism Project Highlights
Holistic approach
Created impacts across the entire tourism value chain; a journey of "tourism for a million transformations".
Capacity building
Invested in goals beyond self-interest, enabling community leadership to flourish under the value of the dual CBT approach: Community-Based Tourism (CBT) and Community Benefitting Through Tourism (CBTT).
Engagement
An inclusive platform to "RE-CONNECT" people in tourism. The landscape of our actors is redefined resulting in effective multi-stakeholder engagement.
Strength-based Approach
Unlocked the power of each entity's strengths, facilitated integration, and managed diversity within and across public, private, and community sectors to achieve common goals.
Scalability
from pilot communities scaled-up to a larger area; from provincial level to national policy for all communities across the country.
TRAVEL STYLISTS

Travel responsibly and creatively
We design learning journey : "A desk is a dangerous place from which to view the world" John Le Carre
our flexible and creative elements offered in the customised itinerary are to ensure that you are able to enjoy the sights and surrounds while you reflect and learn about localities "your way".