PERFECT LINK CONSULTING GROUP
Perfect Link (PL) was established with the drive to connect the fragmented world. The expertise ranges from marketing, branding strategies, climate friendly management, sustainable tourism and community based tourism, and organisation development.
With diverse cross- sector clienteles, we are the bank of experts who cultivate strengths within themselves and who love what they do and always share the same value of "we do it for the society at large".
The PL team is known as an energetic and innovative group and positively made all big ideas happen "Think and Act" .
Grounded from the belief in Appreciative Inquiry (AI), the team always seeks "to work from accounts of this "positive change core" – and it assumes that every living system has many untapped and rich and inspiring accounts of the positive.
Link the energy of this core directly to any change agenda and changes never thought possible are suddenly and democratically mobilised". (David L. Cooperrider and Diana Whitney, A Positive Revolution in Change: Appreciative Inquiry)
OUR TEAM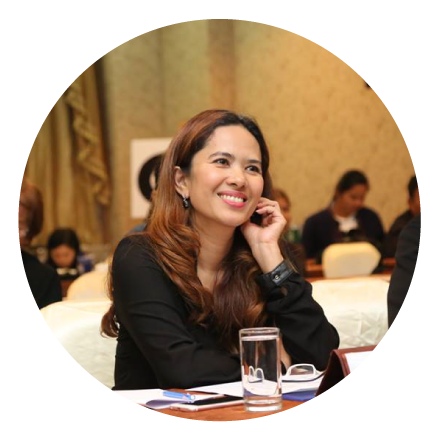 Jutamas Wisansing, Ph.D.
Executive Director & Consultant
Hospitality & Tourism Management
Positive Psychology & Organisation Development
Education Background
Ph.D. (Tourism Marketing & Planning), Lincoln University, Christchurch, New Zealand
M.C.M. (Commerce and Management), Lincoln University, Christchurch, New Zealand
Certificate in Marketing, Christchurch Polytechnic Institute of Technology, New Zealand
Bachelor of Mass Communication (Television Production), Thammasat University
Experience Highlights
Education Chair, Pacific Asia Tourism Association, Thailand Chapter
Director (MBA and Ph.D. in Tourism Management Programs), ABAC Graduate School of Business, Assumption University
Head of Tourism Research and Consulting Unit, Assumption University
Committee, Innovation, Creativity, and Enterprises (ICE) Centre, Assumption University
Trainer and Speaker in Tourism Management and Development, Tourism Marketing, Hospitality Management, Service Quality Improvement, and MICE
Thai Counsellor, Aspect International Language Academies, New Zealand
Lecturer, Faculty of Management Science, Prince of Songkla University (PSU), Hat Yai Campus, Songkla
Co-founder and Managing Director, Perfect Link Co., Ltd. (International Services)
Assistant Director, Dara VDO Production
Thanakarn Vongvisitsin
Senior Researcher & Executive Assistant
Sustainable Tourism & Diversity Inclusion
"Visualisation is my magic!"
PhD Fellow in Tourism and Hospitality Management, Hong Kong Polytechnic University, Hong Kong
Master of Management (MM) in Tourism and Hospitality Management, Mahidol University, Thailand
Bachelor of Arts (BA) (First Class Honours with Bhumibol Scholarship) in Russian, Thammasat University, Thailand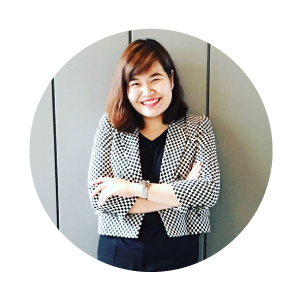 Sunanthee Kanchanawat
Event Director & Designer
Tourism & Event Management

"I create everything with little details!"
Master of Business Administration (MBA) in Tourism Management, Assumption University, Thailand
Bachelor of Arts (BA) in Hotel and Tourism Management, Bangkok University, Thailand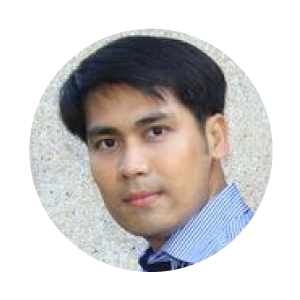 Somyot Kaenhin
Senior Researcher
Tourism & Branding
"People call me Systematic Thinker!"
Master of Business Administration (MBA) (The Rector's Award) in Tourism Management, Assumption University, Thailand
Bachelor of Engineering (BEng) (First Class Honours) in Electrical Engineering, Chiang Mai University, Thailand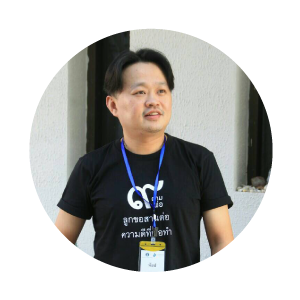 Thanomchai Supavirasbancha
Chief Project Manager
Social Development & Social Lab
"King of Learning Space moblising people for change!"
Bachelor of Business Administration (BBA) in Marketing, Rajamangala University of Technology, Thailand
Certificate of Professional Tourist Guide (International), Chiang Mai University, Thailand
Certificate of Front Office Management, Hotel and Tourism Academy, Thailand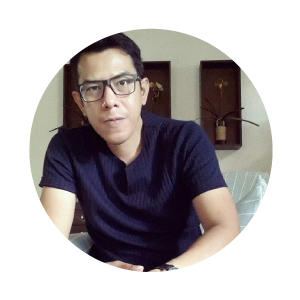 Chirdchai Chantarat
Legal Advisor
Business Law & Pluralism
"I believe people have rights and responsibility!"
Master of Laws (LLM) in Business Law, Chulalongkorn University, Thailand
Bachelor of Laws (LLB) (Second Class Honours), Ramkhamhaeng University, Thailand